In a World of Technology, People Make the Difference, Innovation and Excellence
CRM Systems is a multinational organization that has access to the best possible pool of Sage talent. Today's business climate gives us the ability to work with those people who can do the best job, regardless of location. Today, our services team consists of approximately 10 individuals, with varying expertise in different aspects of Sage 300 (Accpac) ERP, Sage HRMS, Sage CRM, CRM Systems and numerous related technologies, 3rd Party Extensions, and industries, including the most experienced SageCRM implementation team in all of North America.
If, for some reason we do not have a resource available that has the required knowledge in an area, you can be assured we will find the right person for the task at hand through our international network of partners.
CRM Systems is the right organization to assist your organization with your Implementation based on our team's 100% dedication to quality. It is in our best interests that you are delighted with your implementation. We'll get that job done.
All of our consultants are certified on their respective application platforms, and all of our team members have more than 10 years of experience on their platforms. 
Sage 300 ERP
Sage HRMS
Sage CRM
We propose the following service team members for your implementation project: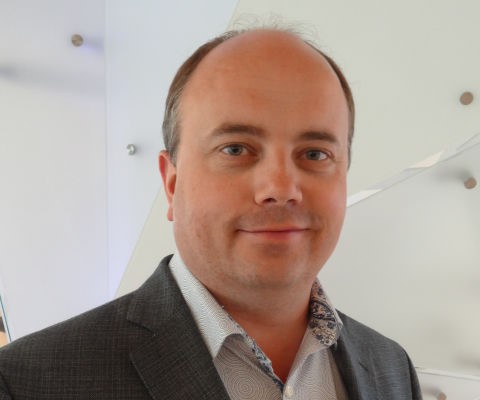 Robert F. Barnes
B. Comm. (Hons.), ISP, ITCP, MCP
President and Lead Project Manager for CRM Systems Inc.
Robert is a Gold Medal Graduate (#1 in his class) of the University of Manitoba Asper School of Business. With extensive expertise/experience in systems implementation, development, training and management / business consulting, Robert has become a highly sought-after expert in CRM and ERP implementation projects world-wide. Having worked on over 350 CRM implementations, more than any other consultant in the SMB marketplace today, and winner of the inaugural (and only) Sage ACCPAC CRM Development Partner of the Year Award, Robert is ideally suited for his role in delivering many of the technical services outlined in this proposal. Robert is the senior technical advisor on most Sage 300 ERP/CRM projects that CRM Systems engages in.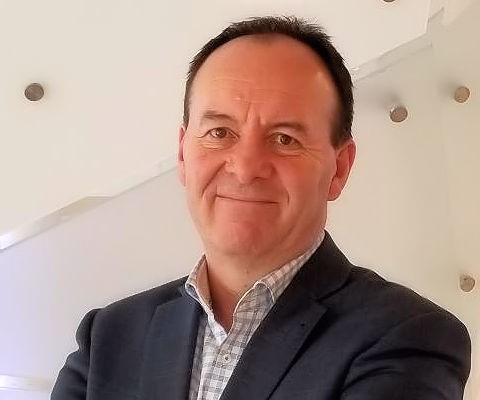 Jim Doyle
MBA, CSP, CSL
Director of Sales and Marketing
Strategic Partnerships
Jim holds an MBA in Management of Technology and Innovation from Ryerson University, as well as Certified Sales Professional ( CSP )  and Leader ( CSL ) Credentials from the CPSA . With over 25 years of Technology and Innovation experience, Jim is an extremely valuable resource  to engage with when trying to implement systems that increase efficiency and productivity within your organization.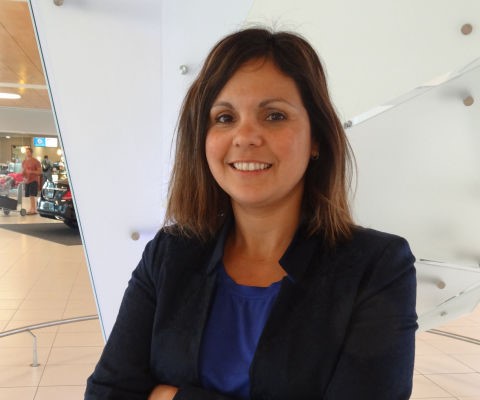 Aylin Barnes
Office Manager
Aylin has Bachelor of Arts degree at the University of Winnipeg and a post graduate Human Resources Management Diploma at the University of Winnipeg. She has worked in many different industries such as financial investment, insurance and technology companies. Aylin is responsible for the daily administration / operations of CRM Systems Inc. She oversees all of our accounting for CRM systems, as well assisting and leading in recruitment needs of CRM systems.
Robert Huyghe
Senior Sage ERP Consultant
Robert is a Sage 300 ERP specialist and has been working with Accpac since the early 1980s. Robert has extensive expertise in Accpac ERP GL, AR, AP, IC and OE, and is an excellent resource for all aspects of Sage 300 ERP. He also has extensive knowledge on Techni soft Service Manager, several different versions of available Canadian Payroll, and numerous other 3rd party extensions to the ERP ecosystem.