The CRM Systems Group Advantage
CRM Systems is a full-service CRM & ERP implementation, customization and development/integration provider.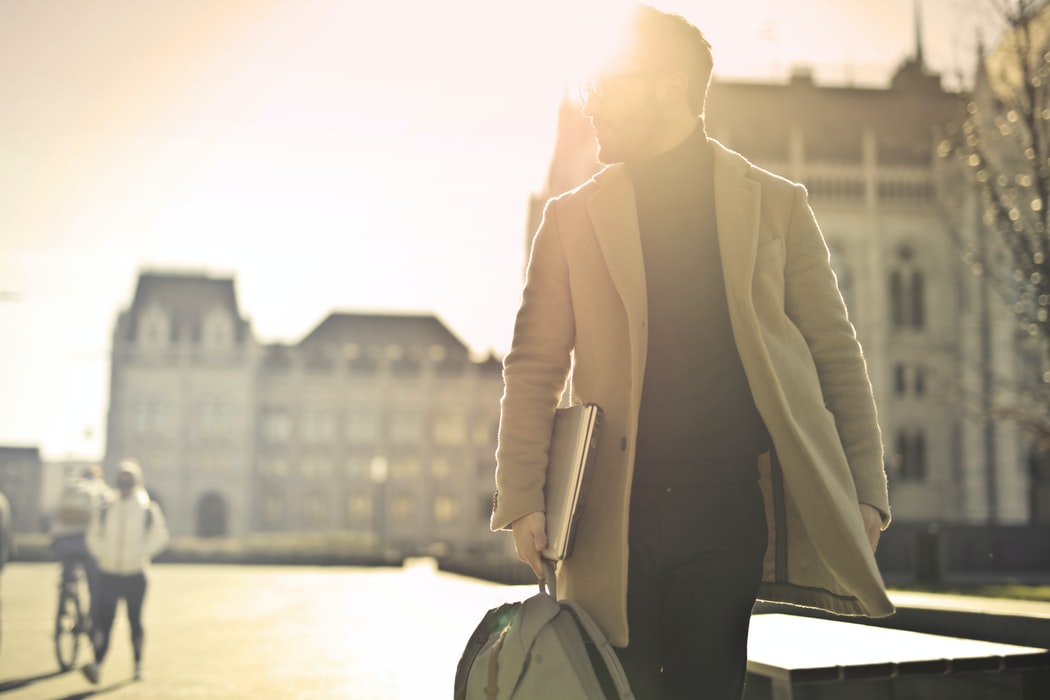 We deliver holistic business solutions using our expert knowledge of the Sage CRM™ and Sage 300 ERP (Accpac) platforms.  In this regard, CRM Systems is a leader in the delivery of CRM & ERP solutions to the mid-market. Our focus and dedication in this area is unparalleled in the market today.
Best of Breed
Of all the CRM software solutions in the world, CRM Systems Group specifically chose Sage CRM because it delivers more value (return on investment), accelerates our client's business more, has a lower total cost of ownership (TCO) and helps people be more productive and less frustrated. It empowers its users and user organization's more than any other CRM. No other CRM in the small and midsized market can deliver as much game changing capability. What makes Sage CRM so unique that your organization cannot afford to settle for anything less? Workflow, ease of use, real integration with ERP and more… Connect with us. We will spend some of our time with you to help you identify how your organization can become stronger, faster, leaner and more competitive too.
"The first product sold is done by so the sales team – the rest are sold by service."
Our People
CRM Systems has built its success by assembling a team of experienced, knowledgeable people who have been in the field.  The value we bring includes:
Real world experience gained by the team in corporate roles.
Experience with hundreds of clients during CRM and ERP implementations.
Industry leading skills and experience in implementing, integrating, extending ERP & CRM.  
Data conversions, design and development of workflows, 
Project management, and coaching individuals and teams through the process.
Team 
Our team brings extensive experience, know-how and tools to help small and mid-sized teams and companies operate more effectively to obtain greater success and satisfaction from their efforts. Over the past 15 years and hundreds of client engagements in 65 different industries, 16 countries and 4 continents we have gained valuable knowledge and developed processes and practices to help you accelerate progress to achieving your goals.
Not only do we bring technology and the ability to implement it.  We also bring insights and new ways to achieve your goals.  Your company is unique, and that uniqueness differentiates you from the competition.  We help you get the most of your existing practices and processes and to build the skills to continue to develop your company.

Contact me
Set up a FREE consultation