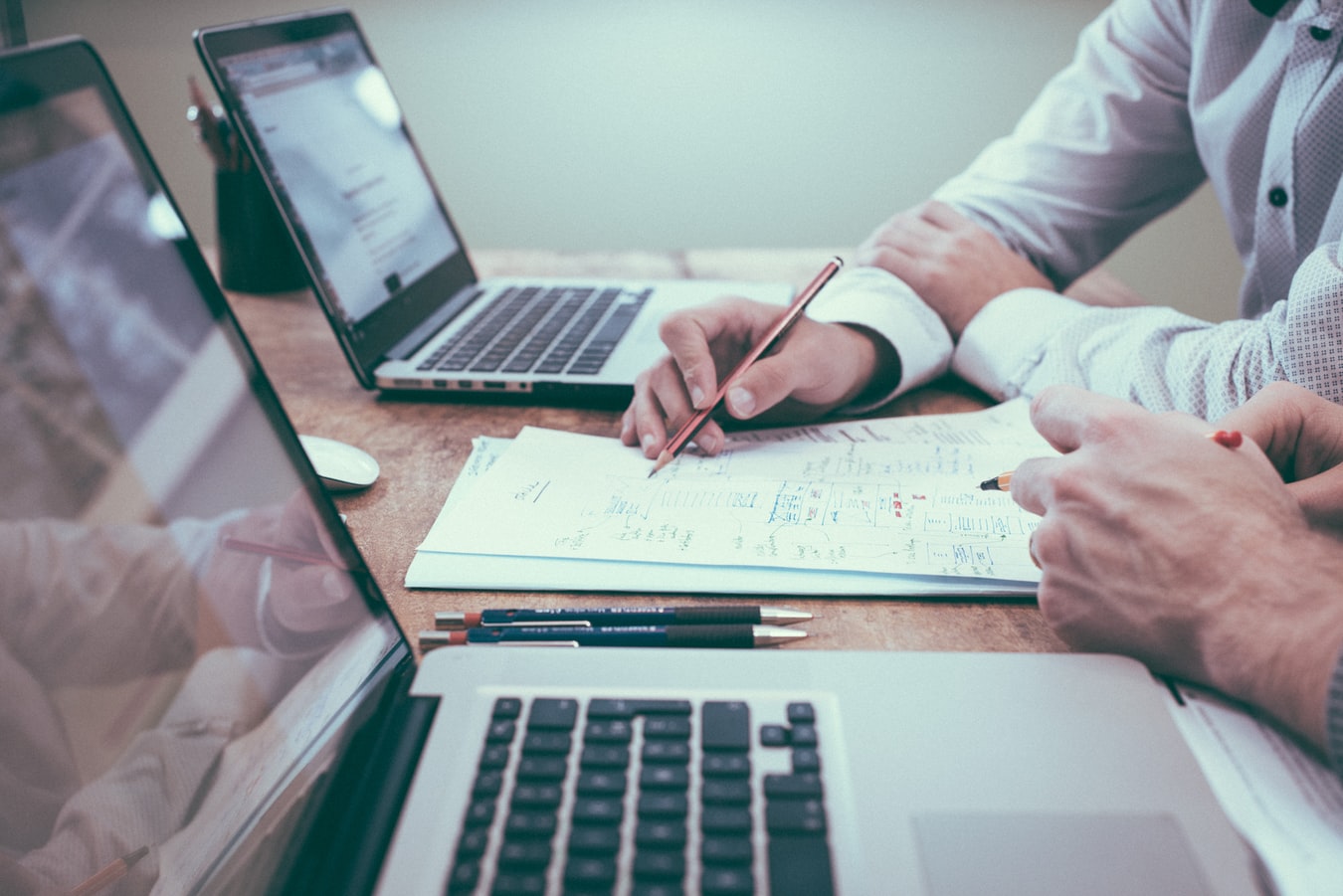 Consultation
Our experts have years of collective experience in analyzing businesses of all types. We understand your organization's current systems and processes, our job is to recommend trusted solutions and advise decision makers. Our goal is to increase efficiency and promote growth. These performance improvements are the result of our consultation services which provides improved business control.
Implementation
Software implementation is extremely valuable to our clients and can be done with ease by our team of professionals. We convert data and migrate current processes to new systems. Our Project Manager manages the implementation process every step of the way. We always have at least two consultants in assistance to improve our familiarity with your system. Our methods are devised from time tested practices, prioritizing stakeholder expectations and confirming outcomes are delivered in a punctual and economical manner.
Training
Dedicated people are the best investments a business owner can make. Get the most out of your technology using proper and thorough training. Every organization requires different skill sets, have varied learning curves, and unique objectives. That is why our training is personalized— tailored to your organization needs.
Technical Support
We know how frustrating it is to have your system go down. Not only is it difficult to troubleshoot, it takes hours off the workday, sacrificing productivity and ultimately costing you money. Let us help you minimize your downtime by providing ongoing technological support. Our resources will ensure urgent situations are given priority and instructions are easy to follow.
Development
The key to a great management system is access to the reports that allow you to better manage your business. Our professionals work alongside yours to create custom reports using the industry standard Crystal Reports and the innovative Sage 300 tool. Our services offer versatility that enables us to customize macros and other applications. This results in seamless and automated processes.